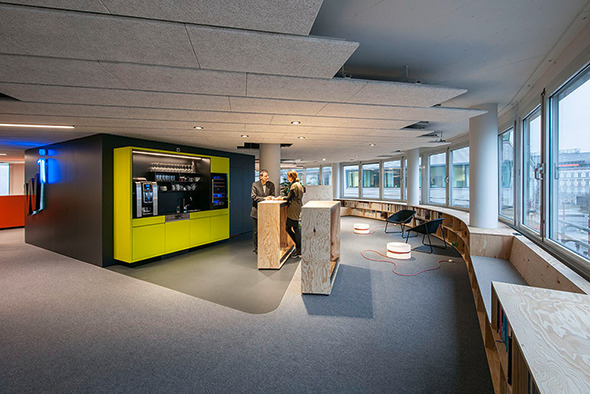 Working at Werkraum Ingenieure
You are in search of a professional challenge, have creative ideas, a solution-oriented work attitude and want to be part of a dynamic team? If so, you've come to the right place.
Werkraum Ingeneure ZT GmbH can be characterized by a flat hierarchy – management and employees work on eye level. We are always looking for new ideas and unconventional solutions whenever we work on the development of support structures and constructions of all sizes. Our employees approach projects not only using their technical know-how but also bringing their different personalities and unique strengths into the mix.
Our growing team is made up of professionals of various expertise and diverse origins and we are always looking for new additions.
Would you like to become part of our team?
Send us your speculative application by e-mail: bewerbung@werkraum.com